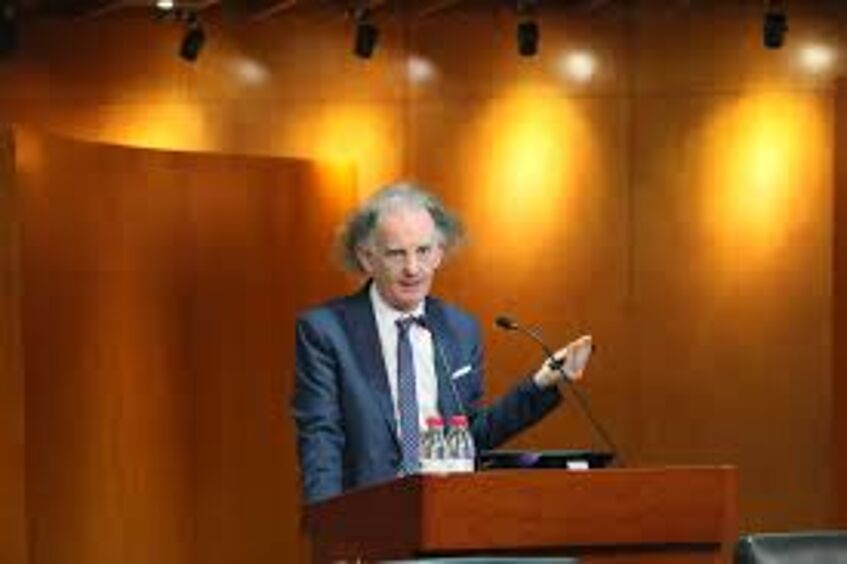 Discours inaugural :
Martin Howard
Université de Cork
Mittwoch, 23/09/2020, 18h00
Hauptgebäude der Universität Wien, Universitätsring 1, Großer Festsaal
(premier étage, v. plan)
Recherche et enseignement universitaires du français : perspectives internationales
Martin Howard est Vice-Doyen pour les relations internationales dans la Faculté de lettres, et Directeur du Département de français à l'Université de Cork en Irlande. Il est Président de l'Association des études de langue et linguistique françaises en 2019-2021. Ses recherches portent sur l'acquisition du français comme langue seconde ; l'acquisition langagière en immersion ; la variation sociolinguistique ; et la langue française au Canada. Il est Rédacteur-en-chef de la revue Study Abroad Research in Second Language Acquisition and International Education, et il a dirigé le projet européen 'Study Abroad Research in European Perspective' (SAREP), financé en 2016-2020 par l'organisation européenne COST (Cooperation in Science and Technology). Parmi ses publications, l'ouvrage le plus récent est Study Abroad, Second Language Acquisition and Interculturality (Multilingual Matters, 2019).
Séance plénière :
Jean-Claude Crespy
Jeudi 24/09/2020, 14h30-16h00
Quelle est la fonction de la littérature dans l'enseignement des langues ? Peut-elle rivaliser avec les médias sociaux et audiovisuels ?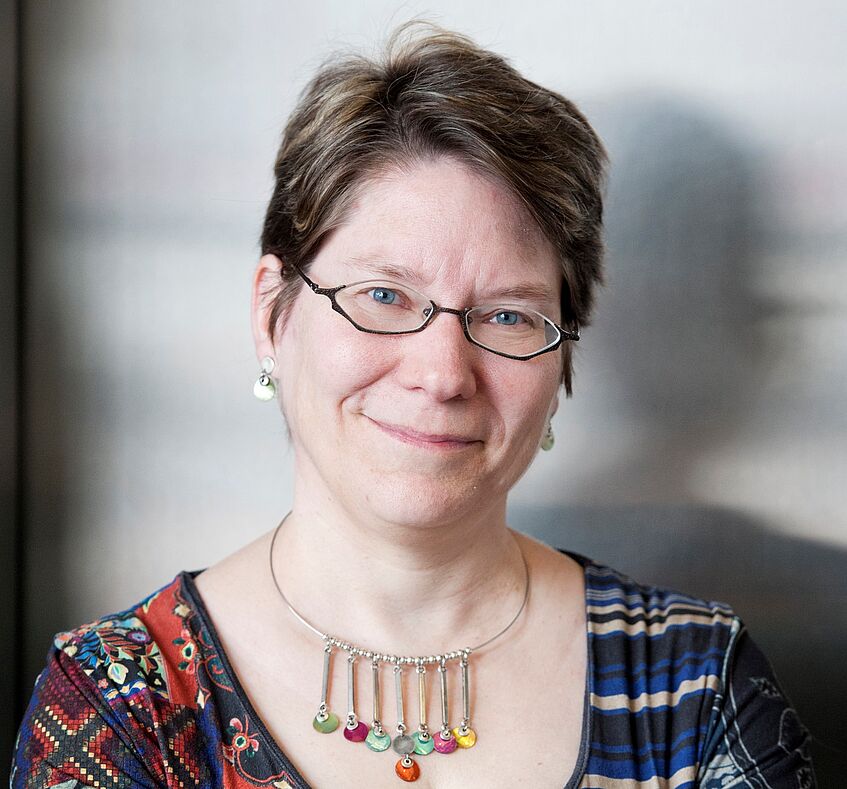 Séance plénière :
Marie-Hélène Côté
Université de Lausanne

Vendredi, 25/09/2020, 16h30-18h00
Étudier les variétés de français en phonologie de corpus: variation et évolution des inventaires vocaliques
Marie-Hélène Côté est professeur de linguistique à l'Université de Lausanne, après avoir occupé des postes de professeure à l'Université du Wisconsin, à l'Université d'Ottawa et à l'Université Laval, à Québec. Elle a obtenu son doctorat en linguistique au Massachusetts Institute of Technology en 2000. Depuis 2010, elle codirige le programme de recherche Phonologie du Français Contemporain (PFC). Elle a développé une double spécialisation en théorie phonologique et en linguistique française; ses thèmes de recherche incluent l'interface phonétique-phonologie, le statut de la syllabe dans les processus phonologiques, la variation phonologique et, plus spécifiquement pour le français, la liaison, le schwa, le système vocalique, la variation dialectale et les variétés de français parlées au Québec.